COMPANY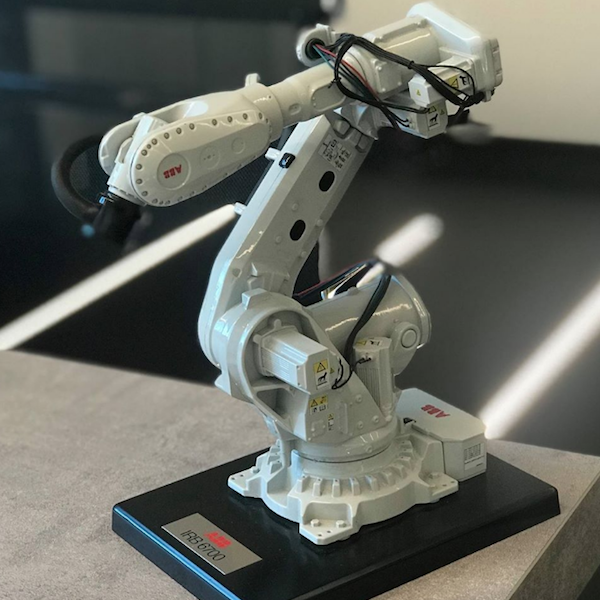 Our history
M.C. Assistance di Massa Catello, scored a big goal: 20 years in the robotic industry. Catello Massa, in June 2000, after more than ten years working as employee for two of the biggest robotic companies, he chose to start his company, here is born M.C. Assistance in Rovato (BS), Italy. Starting with technical assistance and programming of existing robotic systems, developing an international customer portfolio, later, in 2016 was built the very first robotic cell branded "M.C. Assistance". Right after that started the production of systems devoted to grinding and polishing of every surfaces. Today, M.C. Assistance has built more than 90 robotic cells and it has a relevant internation customer portfolio. This is only the beginning of a long-term journey.
Services
Check out our services

We build robotic systems impianti robotizzati dedicated to cleaning and grinding of metals, our experience combined with the customers' experience allowed us to achieve results above all expectations.

M.C.Assistance offers support to any robotic system, we also design and realize any type of equipment necessary for the system, like
Customized pallet, Customized gripping systems and also Programming support
Products
Check out our portfolio
ALL
ROBOTIC CELLS
MANUAL UNITS
CHAIRS BASES
VIDEO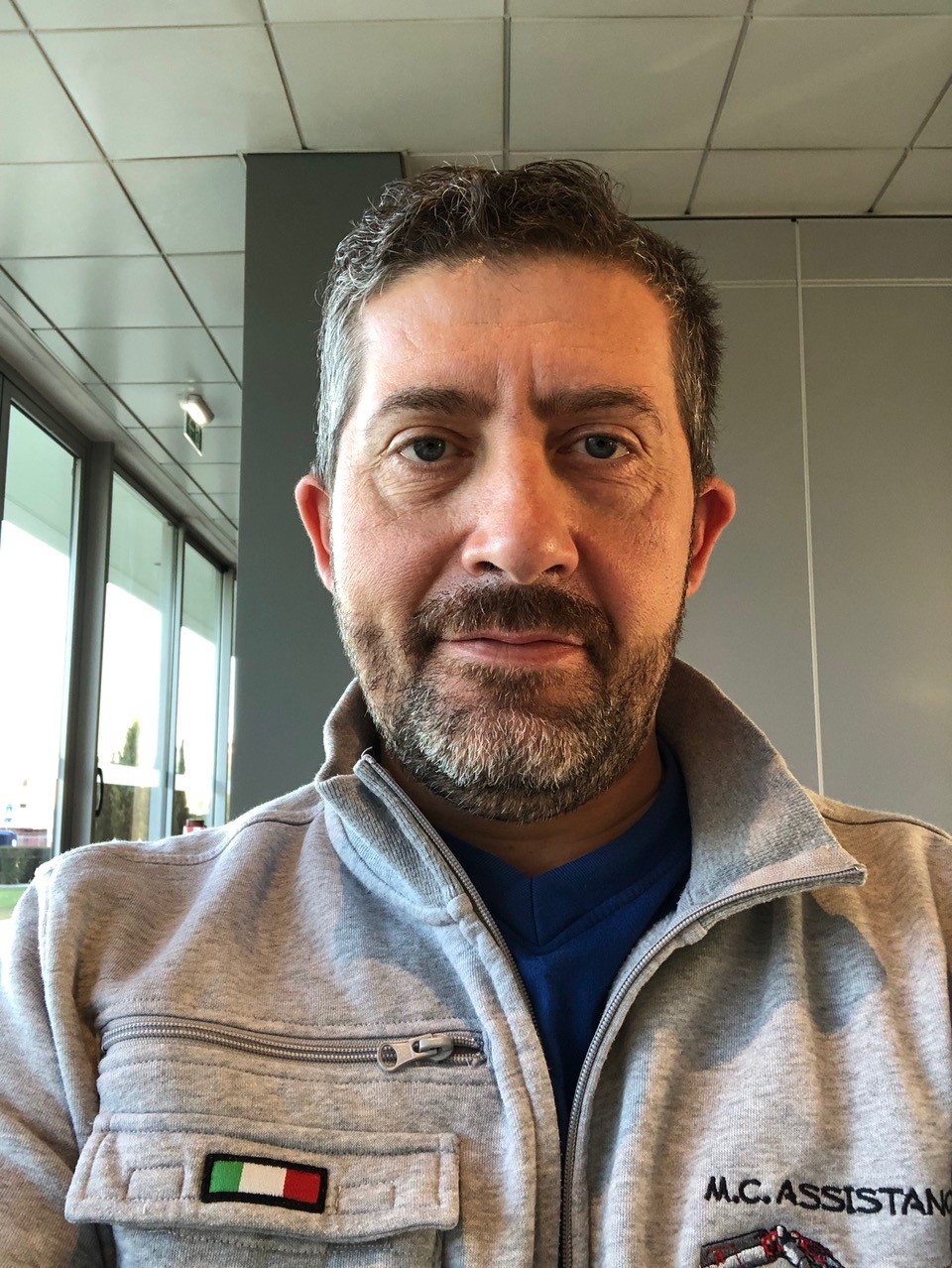 Catello Massa
CEO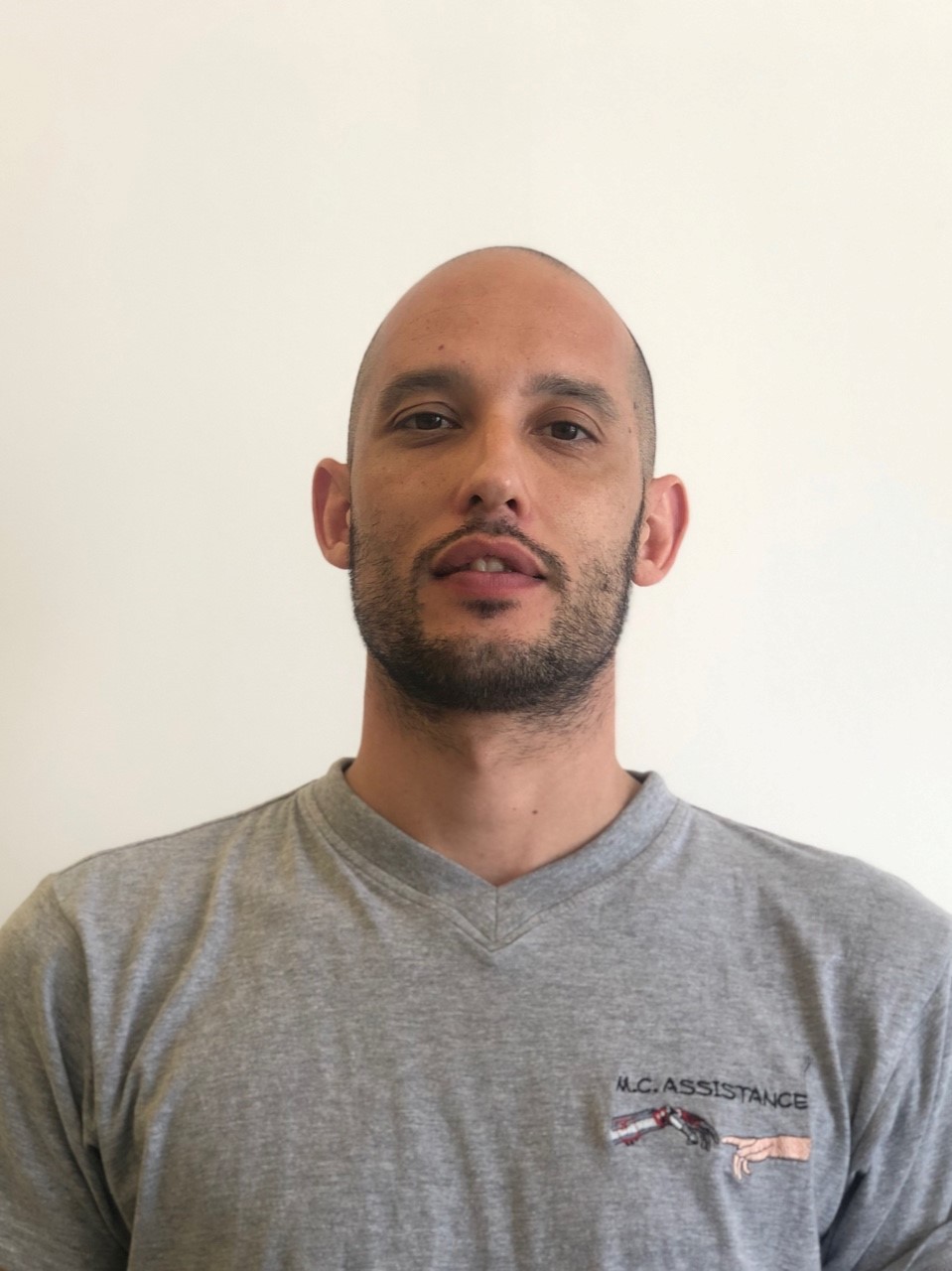 Giovanni Corsini
Mechanical Manager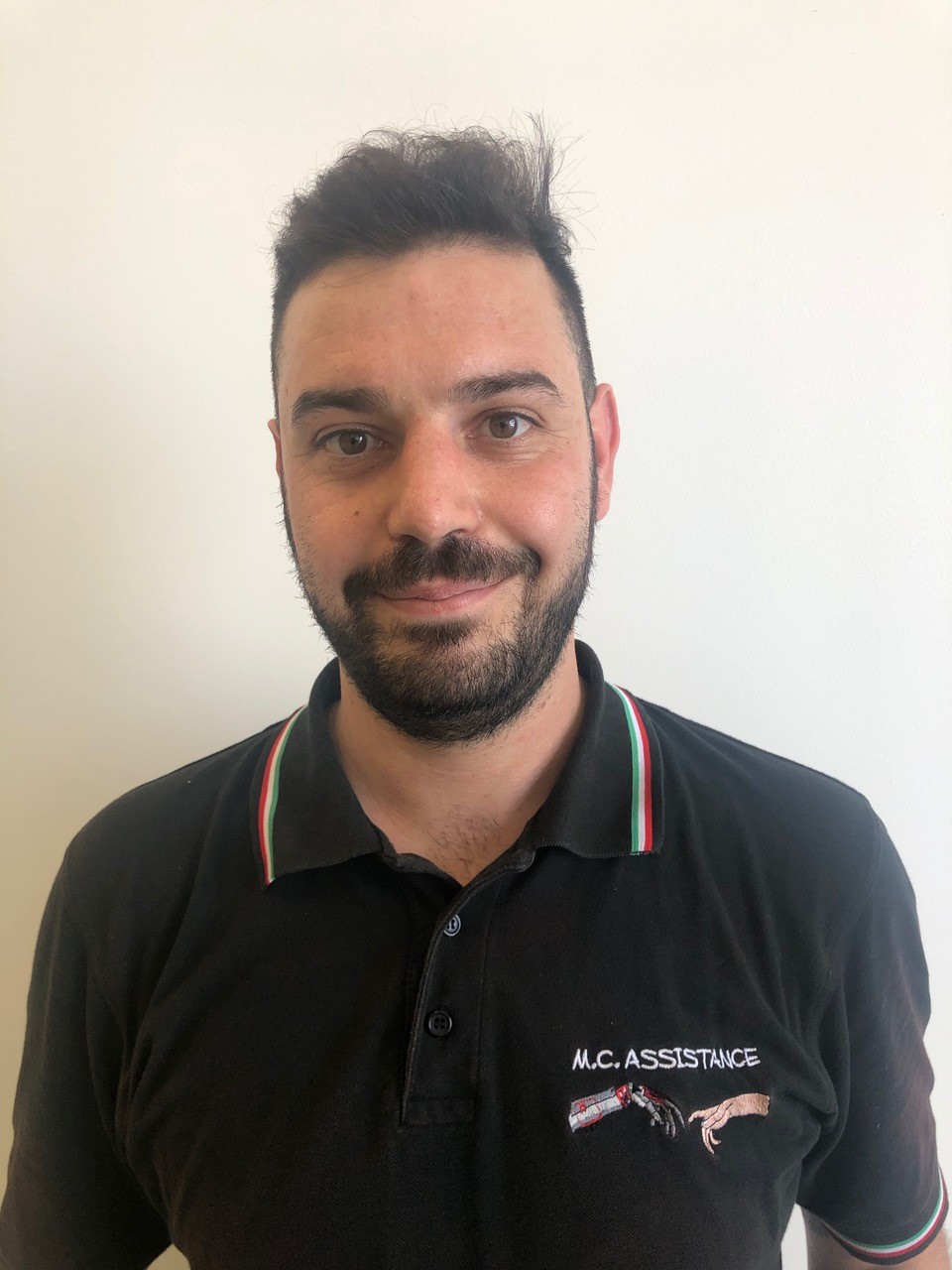 Matteo Fontana
Electrical Manager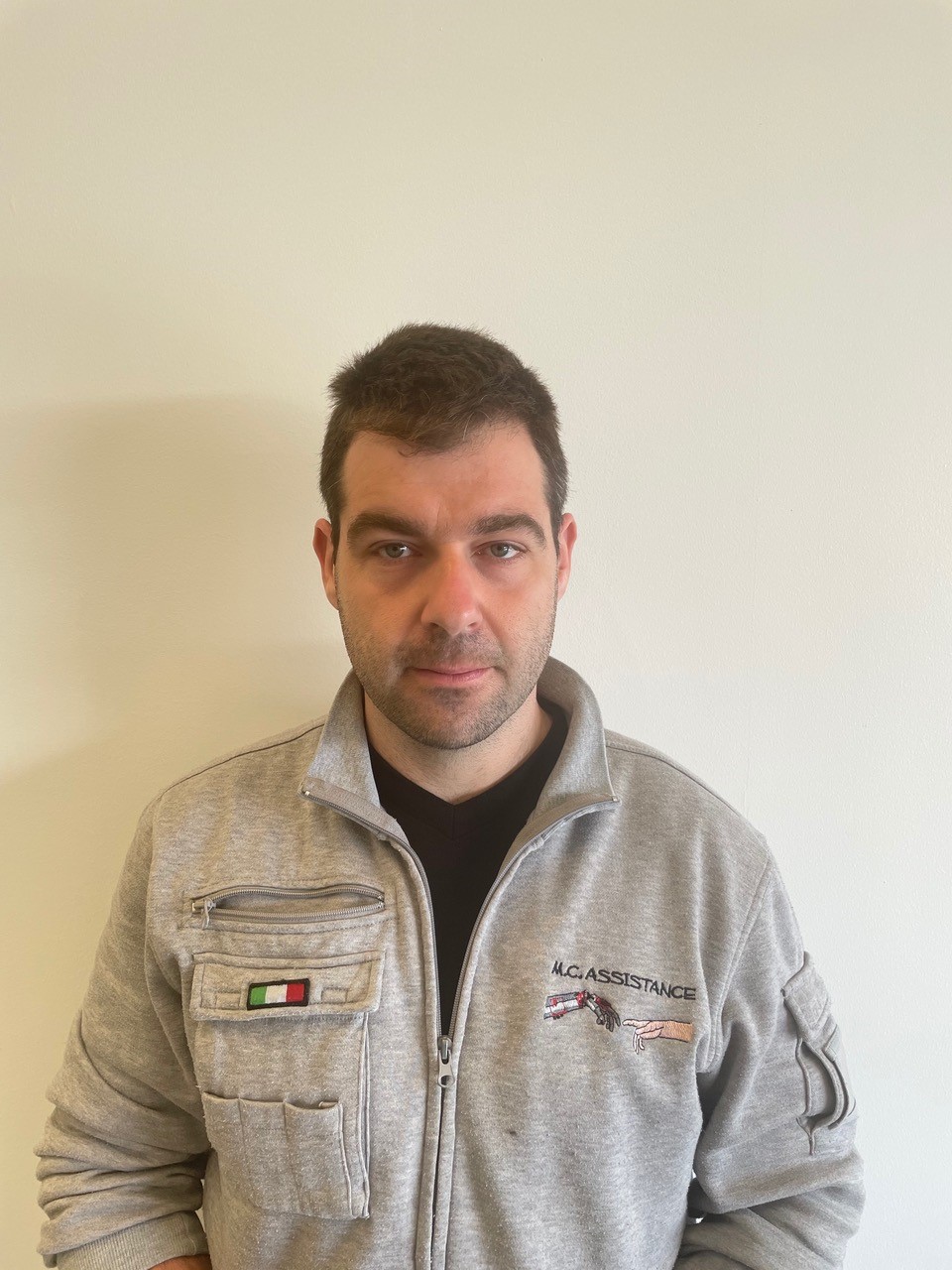 Stefano Buffoli
Construction Manager
Location:
Via Salvella Trav. III, 9/11 25038, Rovato (BS), Italy.